1969 Coupe in North Carolina, USA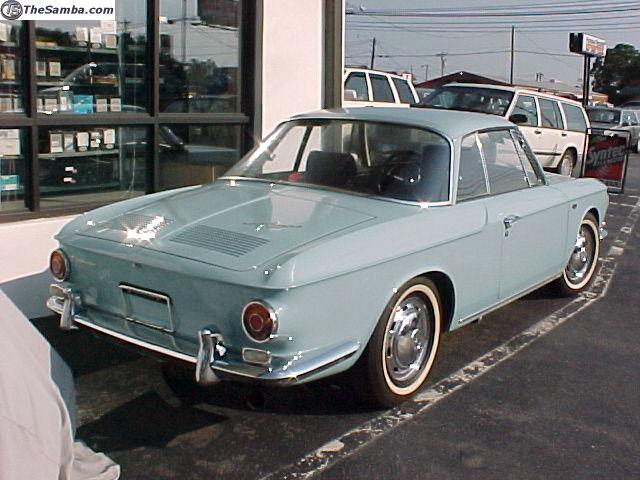 1969 Chrome Blue from North Carolina, USA
"Good overall condition, completely functional with current NC inspection, purcahsed four years ago. Repainted in the late 80's and has held up well and looks great after being detailed. The original interior is seeing some wear due to heat, the headliner and carpet are still nice. Mechanically sound and very original overall."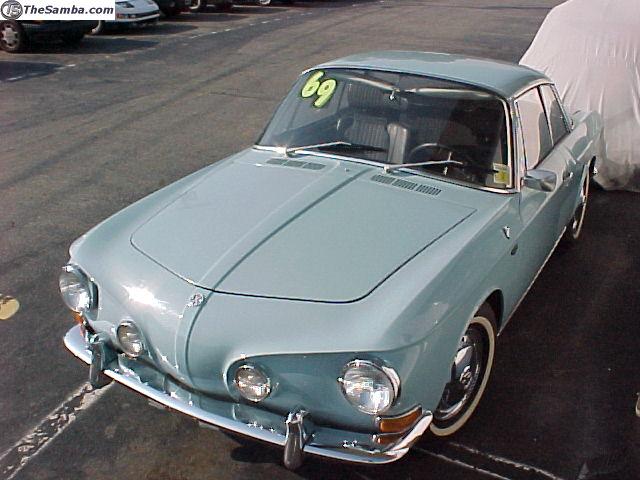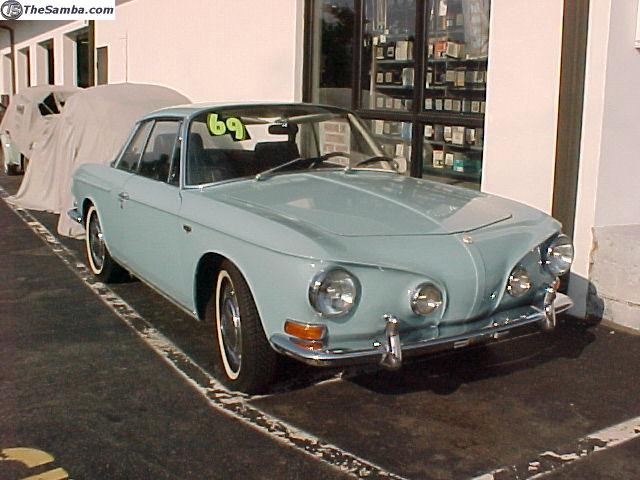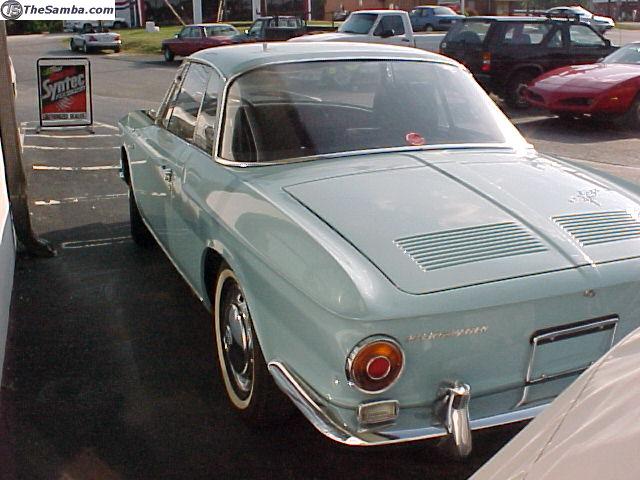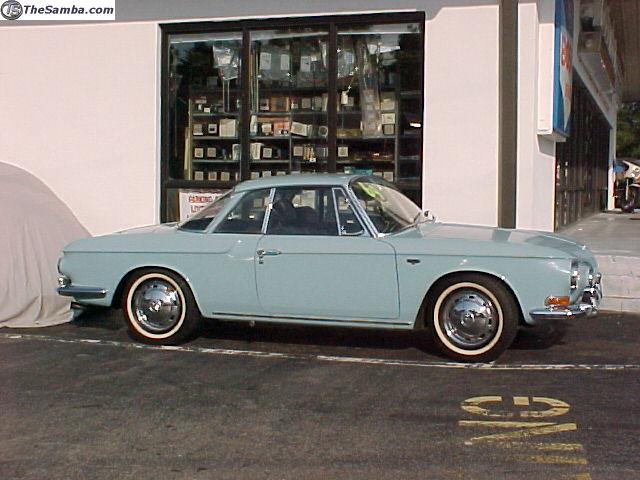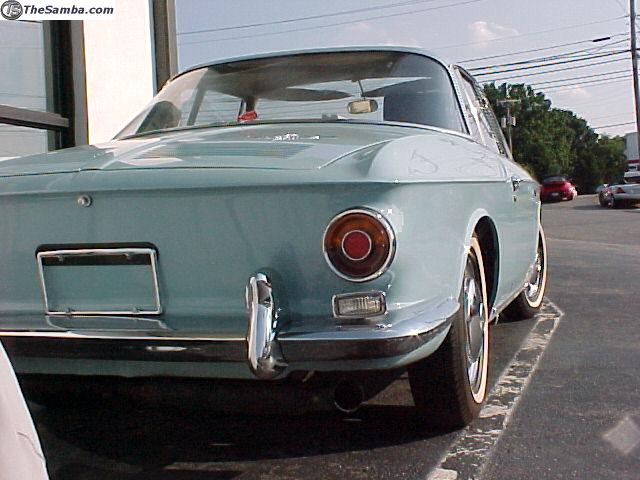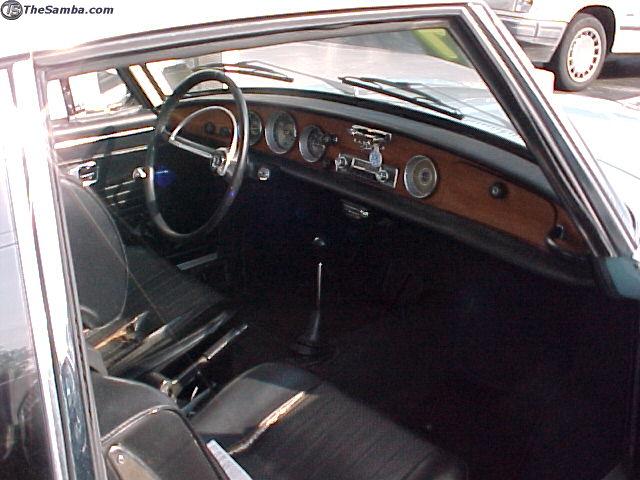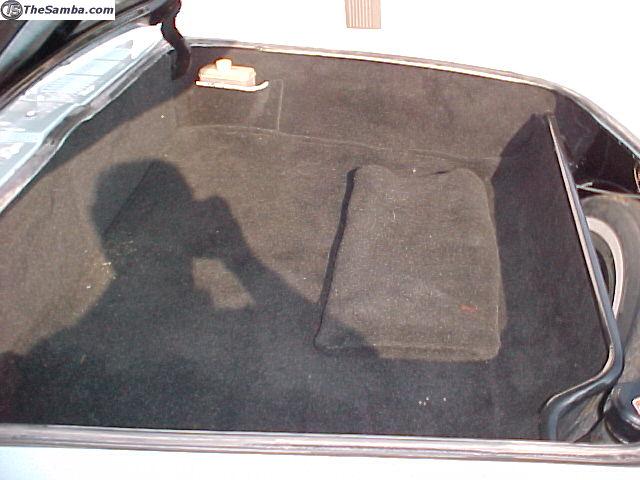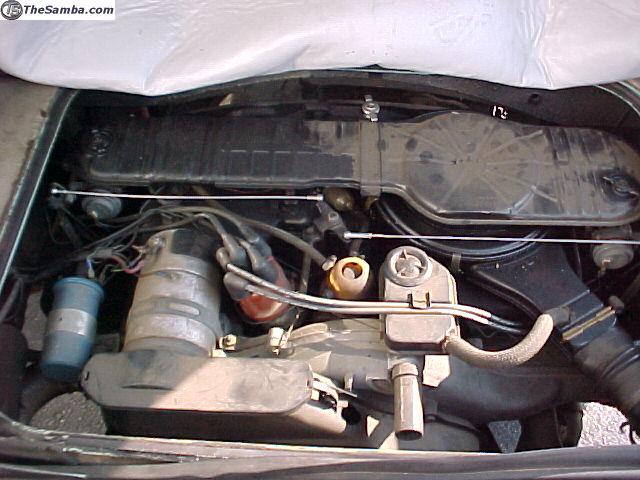 OVERALL: 5 owners, 105,000 miles, clean original unmolested show-quality late-model Coupe, extremely rare in the USA!
EXTERIOR: Repainted long ago but in good condition, excellent chrome, no visible rust
INTERIOR: Original interior, seat seams separating, complete & unmolested
ACCESSORIES: radio, side badges, front seat headrests, white wall tires
PROBLEMS: Front compartment material is not original, sunvisor clips broken, non-stock exhaust out right side, early tail light lenses, VOLKSWAGEN script on rear instead of VW1600L (may be Canadian export badging).
NOTES: Sold for $10,000 in Oct 1993
CONTACT: James Garrison at james@foraccents.com or call 336 852 4952.
PRICE: $12,000
More low resolution pics sent 25May04: